Mongolia`s capital market capitalization reaches highest level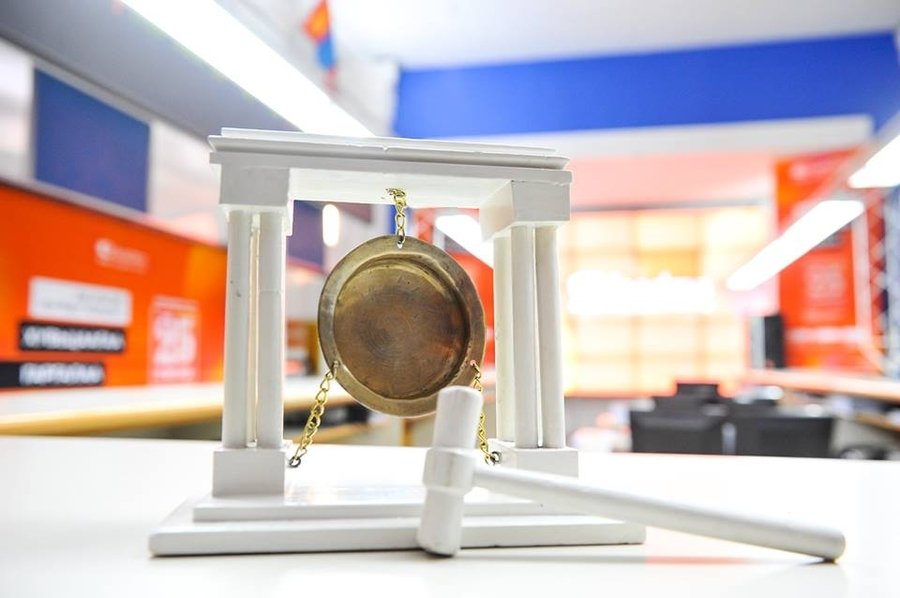 Despite significant challenges facing Mongolia's economic and financial markets amid the COVID-19 pandemic over the past years, market capitalization, trading volumes, and index, have all recently reached historically high levels.
Market capitalization reached MNT 4.0 trillion last month, and the capitalization of one of the largest national companies reached MNT 1.0 trillion. Moreover, on 8 September 2021, the market capitalization of the Mongolian Stock Exchange JSC reached its highest ever level – in the 30-year history of the capital market in the country – of MNT 5.0 trillion.
As a result of support to the capital market by Parliament and the Government, the Financial Regulatory Commission (in cooperation with professional market organizations, securities issuers and investors) has accomplished the following:
developed the capital market,
increased the range of products and services, and
provided for conversion of securities between domestic and foreign exchanges.
Today, market capitalization has reached a record high as a result of major policy measures, used to build a system of professional investors. It is worth noting that this increase was due to:
recovery of public and corporate confidence in the capital market,
increased participation in trading, and
an increase in the total value of listed companies.
All these factors were involved, rather than just the improved valuation of a small number of joint stock companies.
Interest rates will be reduced gradually in the future under the Strategy to Reduce Loan Interest Rates, and the recent amendments to the Banking Law of Mongolia. The systematically important banks will become 'listed' banks next year, and their shares will be traded to the public through trading organizations. This will contribute to increasing market capitalization, improving the quality and availability of products and services, and improving the comprehensive long-term situation of the financing system.