Oyu tolgoi board of directors appoints Deirdré Lingenfelder as chief executive officer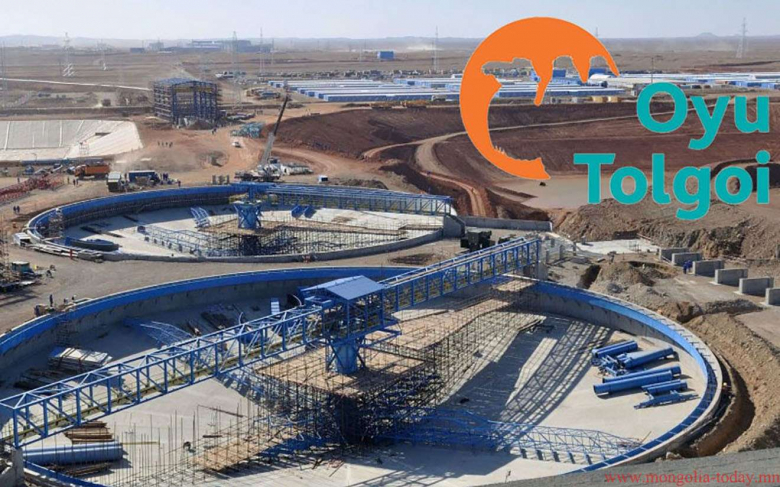 The Board of Directors of Oyu Tolgoi announced today the appointment  of Deirdré Lingenfelder as Chief Executive Officer of Oyu Tolgoi LLC.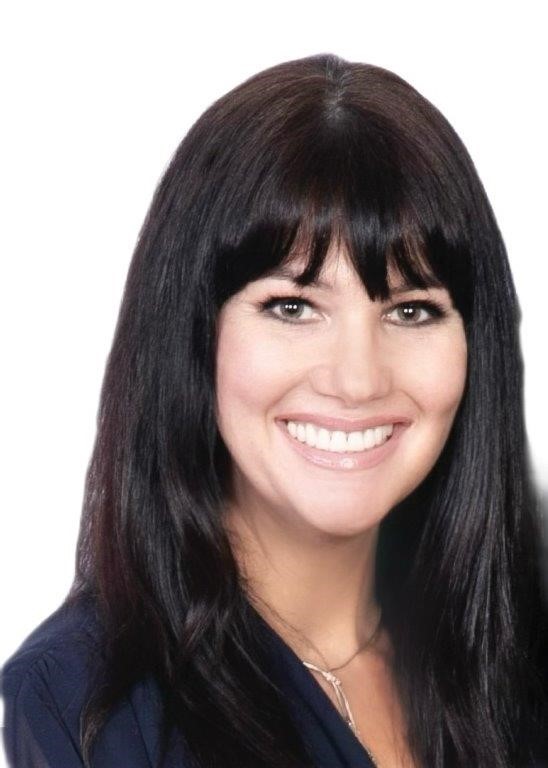 Deirdré Lingenfelder will assume the role on 1 May 2022 from Jacques van Tonder, who held the  role of acting Chief Executive Officer following the resignation of Armando Torres who led the  business over the previous five years. Jacques will return to his role of Chief Development Officer for  Oyu Tolgoi. 
Deirdré is a highly experienced leader in the mining industry, and in her last role held the position of  Vice President for Health, Safety, Environment (HSE) and Communities for Rio Tinto's Copper  Group. In this role she drove a focused effort on implementation of HSE and Sustainability strategies  across the global Copper asset portfolio, including at Oyu Tolgoi.  
Prior to Rio Tinto, Deirdré worked in diverse global leadership roles in Anglo American and De Beers  and held various leadership and Board-level roles. She has over 20 years of experience in  sustainability and operational leadership within the multi-commodity mining and industrial sectors. 
Ambassador Batsukh Galsan, Chairman of Oyu Tolgoi's Board of Directors, said: "The Board of  Directors is pleased to appoint Deirdré Lingenfelder as the company's first ever female CEO. Deirdré  has a proven track record of delivering successful business transformation while strengthening local  capability, communities and diversity and the Board is confident that she will provide the Company  with the leadership and drive to continue Oyu Tolgoi's journey and strong performance. The Board  would like to thank Jacques for his continuing contribution and strong leadership." 
Deirdré Lingenfelder, CEO of Oyu Tolgoi, said: "I am grateful, humbled and immensely proud to be  entrusted with the leadership of the Oyu Tolgoi team. I am looking forward to leading the team to  build on the tremendous work that has been done over the last ten years." 
"Oyu Tolgoi has a huge reputation around the world and I am so excited to play my part in the  coming years in a way that contributes meaningfully to Mongolia."